Unique Innovative Gifts, Gorgeous Home Decoration
          Diamond paintings are very popular everywhere. Diy diamond painting can enhance your hands-on ability.You can enjoy the process of this great creation to get peaceful, relieve stress. But what is the diamond painting?  I will show you that now.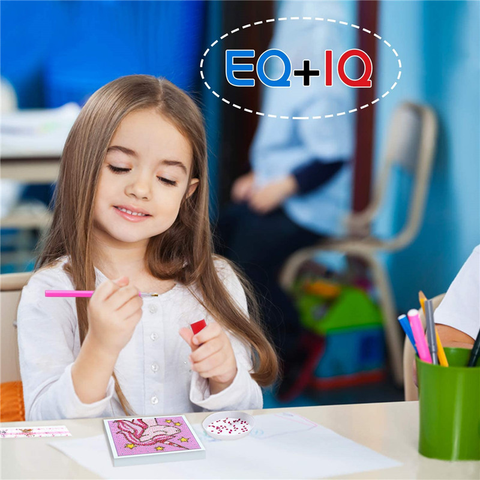 Diamond painting, also known as 5d DIY diamond painting. The disigners is combit the exquisite diamonds and well-designed patterns to creat. HOW TO OPERATE: According to the drill number comparison table on the canvas, select the correct color, pour the corresponding drill number into the dish, and use the pen to point on the plate.When you are done, you can press it with book. The 40CM*40CM diamond painting can be completed in about 2 hours.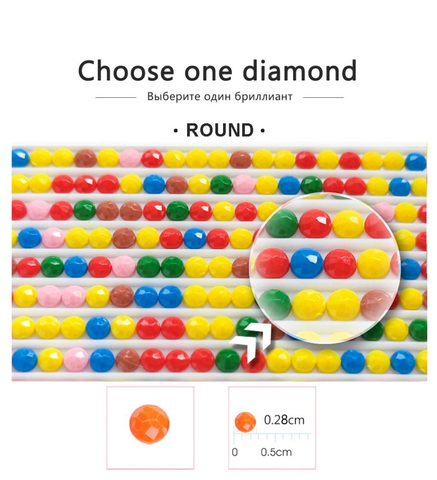 DIY diamond painting brings the DIY concept and the most fashionable diamond elements togeter, which is very popular now.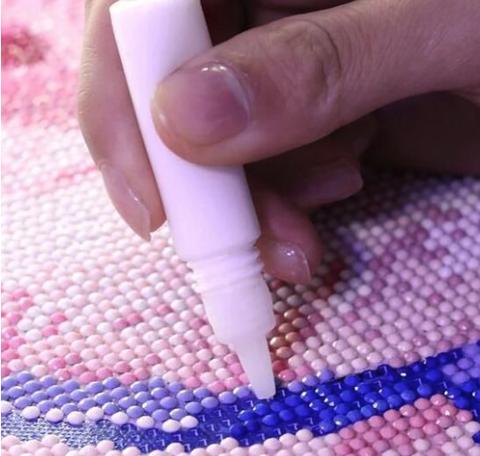 Diamond painting is another new DIY item after cross stitch. The DIY is an attitude towards life, a kind of pleasant leisure pleasure. Everyone loves this kind of leisure and entertainment. 5D Diamond paintingis perfect to decorate your house, store, office, restaurant, bar or anywhere you want to match different decoration style.